E- BUSINESS
and
DIGITIZATION
HUMAN RESOURCES
in
DIGITAL ERA
SMEs
and
FAMILY BUSINESSES
ECONOMIC POLICY, INTERNATIONAL TRADE and TOURISM
SESSION
for
PH.D. STUDENTS
Liberec Economic Forum 2021 is a platform for presentation of research findings and for exchange of experience relating to economic development and knowledge economy.
The aim of the conference is to promote innovations, support research, and enhance development as means of competitiveness of enterprises in the regional, national, and global environment.
2021 – Year of Recovery and New Opportunities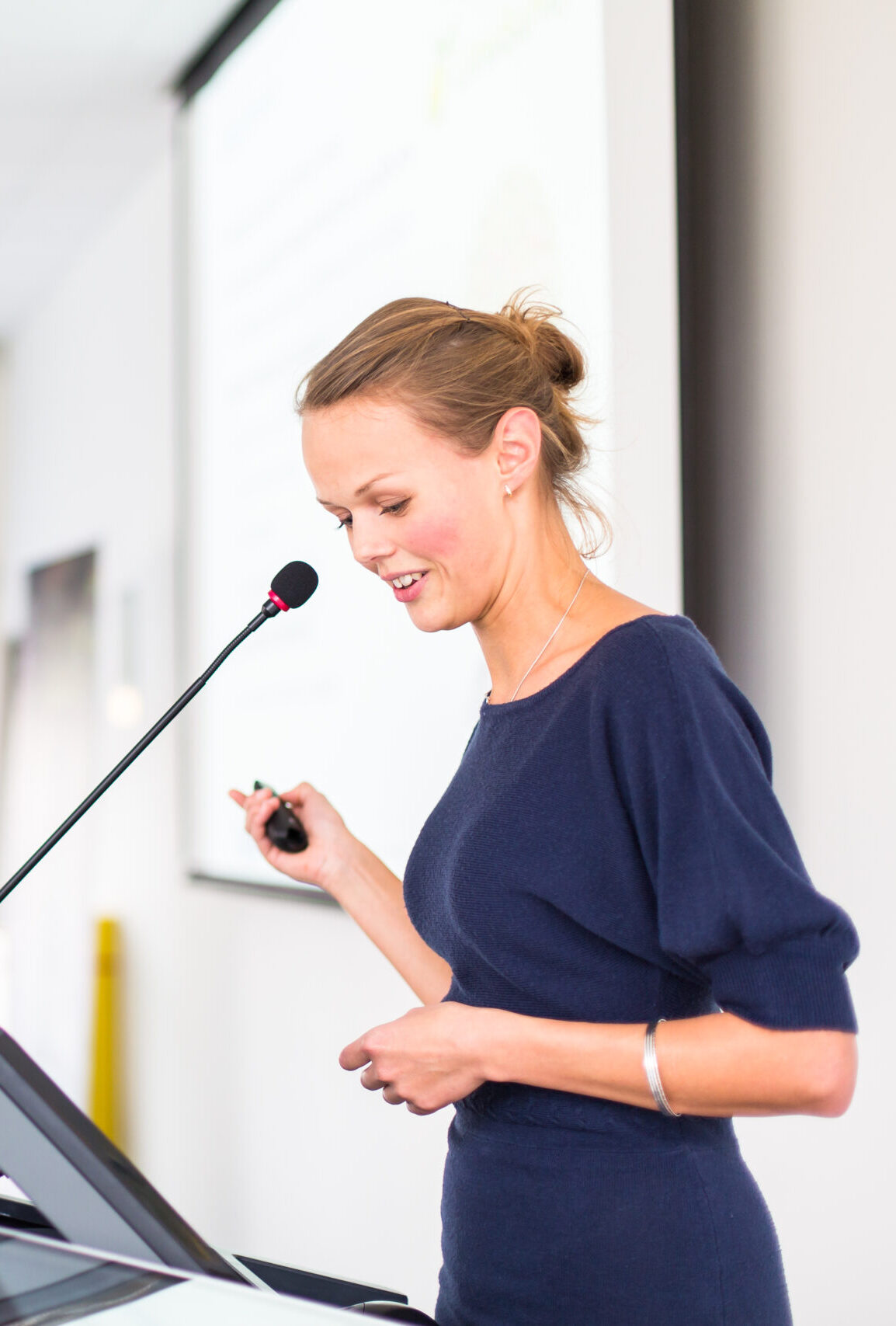 Indexed in WOS since 2013
The international conference Liberec Economic Forum (LEF) is indexed in Web of Science since 2013. To verify that LEF is not a predatory conference, check the indexation right in the database.
All research articles (approx. 6-8 page A4, including referencing) in this proceeding undergo rigorous peer review, based on initial editor screening and anonymised refereeing by two anonymous referees. Articles which get through an independent review process will be published in the collected volume.
FOR REVIEW
Name and affiliation should not be included in the paper proposals. Please submit your paper using the following template in the PDF format via EASY CHAIR.
CAMERA READY
For the final formatting of your paper, please use the second template and upload the paper back to EASY CHAIR. Don't forget to register and pay the CONFERENCE FEE.
Join us!

All papers are submitted via
Important deadlines and fees
Anyone interested in having a paper published in the proceedings will be charged a fee paid by July 30, 2021. The fee differs according to the chosen variant. The conference fee must be paid separately for each conference participant.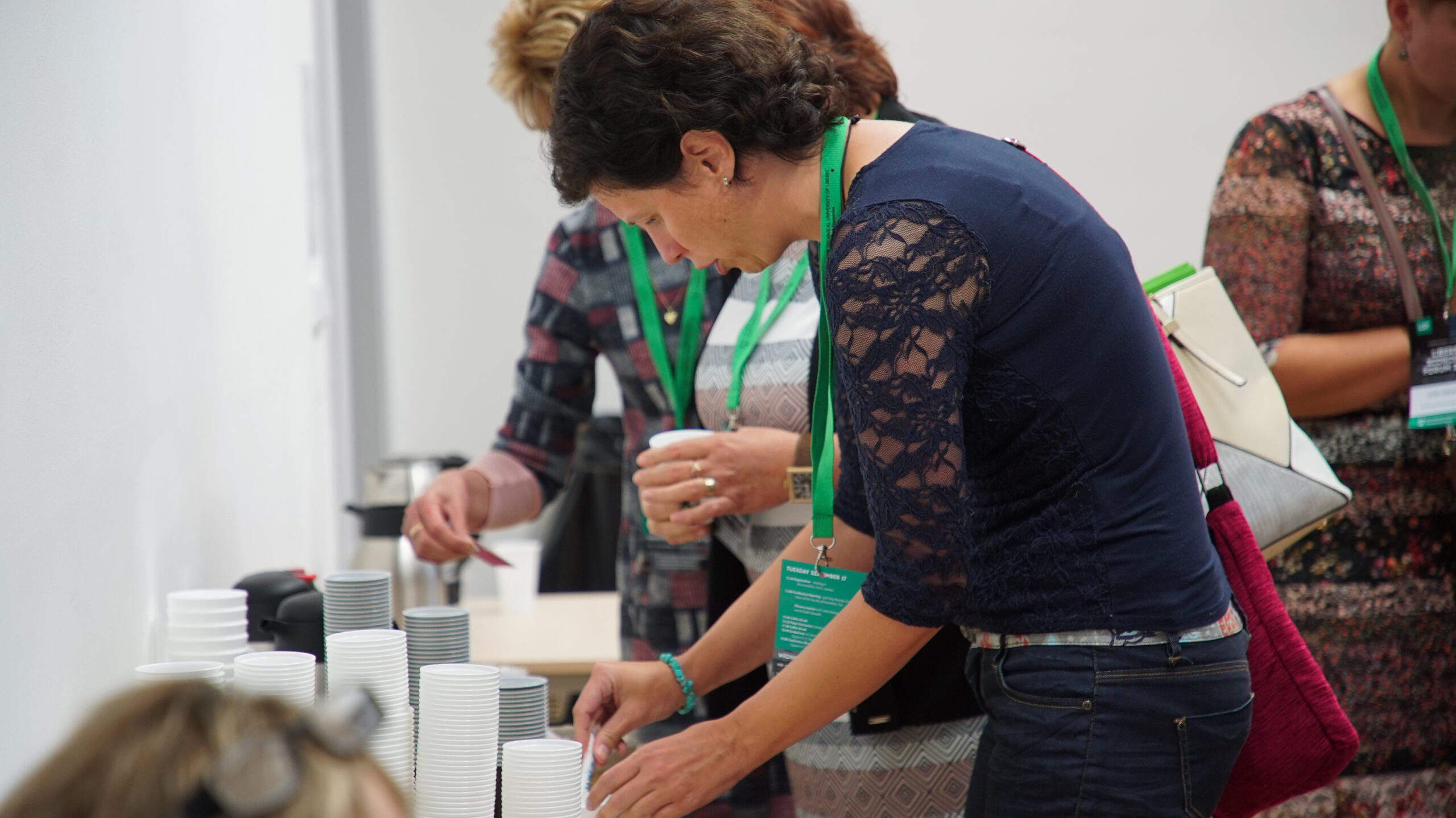 Paper submission: June 15, 2021
Notification of acceptance:
June 30, 2021
Camera ready: July 15, 2021
Both versions of the paper (for review and camera ready) must be submitted via Easy Chair.
Early bird fees:
Author 190 EUR Coauthor 100 EUR
After July 30, 2021:
Author 230 EUR
Coauthor 150 EUR
Participants without paper 40 EUR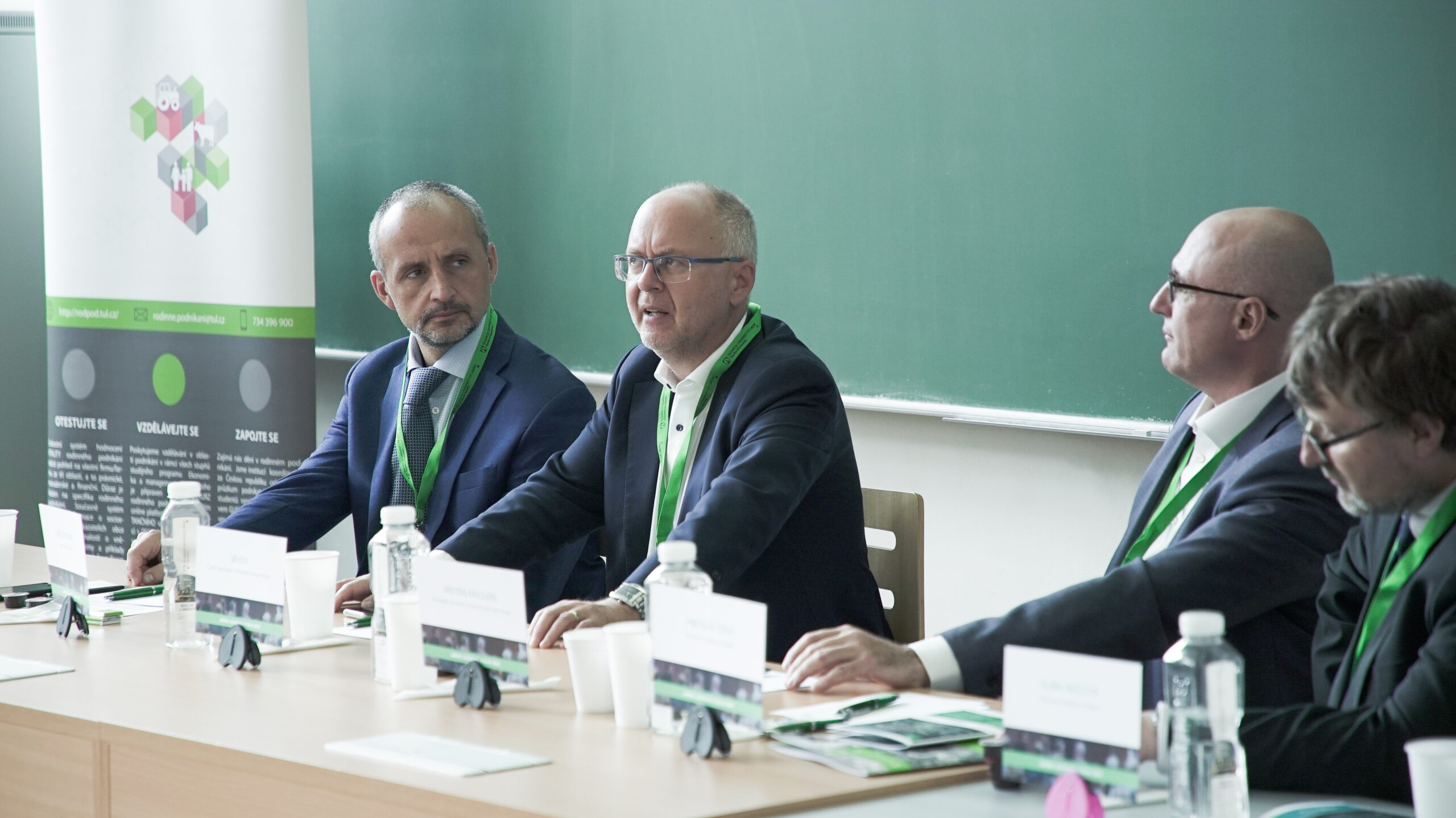 For all online participants the early bird fee is 100 EUR.
After July 30, 2021 the conference fee is 120 EUR.
For participants without paper conference fee is 20 EUR.
Traditional conference fee includes: participation in the conference, printed proceedings, lunch, dinner, and two coffee breaks per day, cultural trips. The accommodation and transport is not included in the registration fee. Participants should make accommodation reservations individually, directly to the selected hostel/hotel. Participants have to arrange visa at their own. August 1, 2021 is the latest deadline for registration.
Please register and pay the fee through the university e-shop https://shop.tul.cz.
Extended and improved versions of the selected papers will be
published in ACC JOURNAL and ACTA INFORMATICA PRAGENSIA.
Your papers are in good hands! Liberec Economic Forum is an international conference that is organized in cooperation with international scientists and experts.
doc. Ing. Aleš Kocourek, Ph.D. Technical University of Liberec, Czech Republic
prof. Ing. Miroslav Žižka, Ph.D. Technical University of Liberec, Czech Republic
doc. Ing. Klára Antlová, Ph.D. Technical University of Liberec, Czech Republic
doc. Ing. Šárka Laboutková, Ph.D. Technical University of Liberec, Czech Republic
doc. Ing. Petra Rydvalová, Ph.D. Technical University of Liberec, Czech Republic
Prof John R Anchor University of Huddersfield, United Kingdom
Prof. Dr. habil. Thorsten Claus Technical University Dresden, Germany
Prof Aristidis Kaloudis NTNU – Norwegian University of Science and Technology, Norway
assoc. prof. Rudrajeet Pal University of Boras, Sweeden
prof. Sigitas Vaitkevičius KTU Kaunas Lithuania
doc. JUDr. Ing. Jana Majerová, PhD. University of Žilina, Slovakia
Mgr. Tereza Semerádová, Ph.D.
Ing. Michal Dostál
Ing. Tereza Horáková
Mgr. Anastasiia Mazurchenko
Ing. Ondřej Linhart
Ing. Petr Průcha
Ing. Diana Havířová
Ing. Bára Smolová
The conference will be held in Liberec, Czech Republic
LEF – conference will take place at Technical University, Building G, Univerzitní nám. 1410/1, 461 17 Liberec. GPS: 50.773451, 15.076181.
Accommodation is NOT included in the conference fee.
Preliminary Programme of the conference
September 13-14, 2021
Technical Univeristy of Liberec, Building G
12.30 REGISTRATION – Technical University of Liberec (building G)
13.00 PLENARY SESSION – OFFICIAL OPENING AND INVITED CONTRIBUTIONS
13.10-13.40 doc. Ing. Monika Palatková, Ph.D. (College of International and Public Relation Prague) – Recovery of the International Tourism 2021+: Opportunities and Challenges for the New Normal
13.45-14.15 prof. Larry Smith (University of Waterloo, Canada) – Innovation and Entrepreneurship in Waterloo Region
14.15-14.45 Ing. Marek Pyszko (Chief Economist at Ministry of Foreign Affairs of the Czech Republic) – Economic Diplomacy of the Czech Republic
15:00 DISCUSSION TABLE: Human Resources in the Digital Era (in cooperation with Association of Small and Medium Entrepreneurs
18.00 DINNER AND SOCIAL EVENING
9.0 – 14.20 Parallel sessions:
Business and Innovations
Impacts of COVID-19 and Resilience Actions
National and International Competitiveness
Tourism and Corporate Social Responsibility
Human Ressources in the Digital Era
Management and Marketing
Finance and Inssurance
contact information

LEF@tul.cz